See us at these Following
Trade-Shows!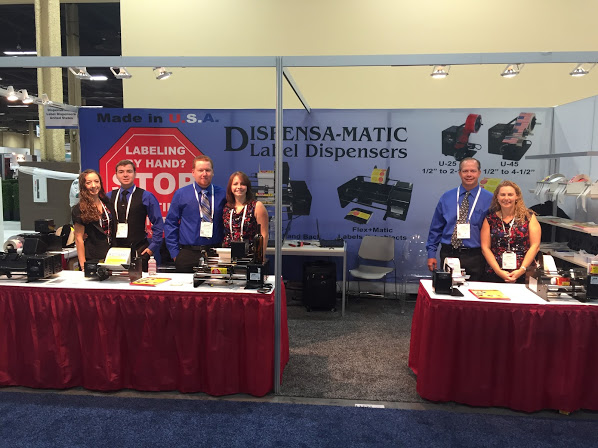 USA: 1-800-325-7303 | International:+1-573-392-7684
On September 14-19 in Chicago, Illinois at McCormick Place for the International Manufacturing Technology Show 2020, Booth# 121478.
On September 15-17 in Chicago, Illinois at Donald E. Stephens Convention Center for Label Expo Americas 2020, Booth# 3002.
On September 20-22nd in Las Vegas Nevada at the Mandalay Bay Convention Center for Cosmoprof North America 2020, Booth# 43415.
On November 8-11, 2020 in Chicago Illinois at the McCormick place for Pack Expo International, Booth# N-6135.
On February 9-11 in Anaheim California at the Anaheim Convention Center for WestPack 2021, Booth# 5266.
On Feb 25th- Mar 3rd, 2021 in Dusseldorf, Germany at Messe Dusseldorf GmbH for Interpack 2020.
On September 21st-24th in Brussels, Belgium at the Brussels Expo for Label Expo Europe 2021 Booth# 9A57.
If your in need of Attendee Passes to any of these Trade-Shows please contact us by Email or Phone!
USA: 1-800-325-7303 | International:+1-573-392-7684