See us at these Following
Trade-Shows!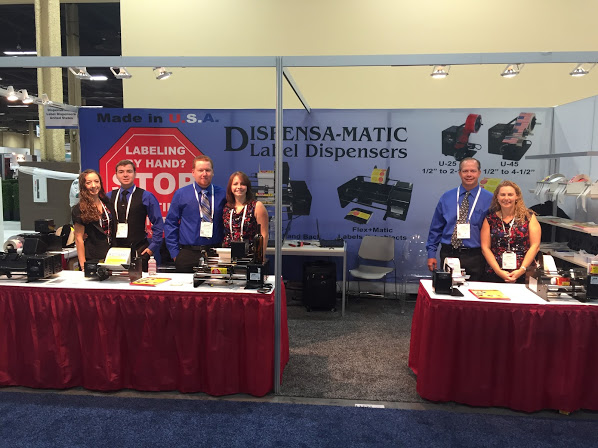 USA: 1-800-325-7303 | International:+1-573-392-7684
On September 25-27, 2018 in Rosemont, Illinois at the Donald Stephens Convention Center for Label Expo Americas 2018, Booth 6106
On October 14-17, 2018 in Chicago, Illinois at McCormick Place for Pack Expo International 2018 Booth# 6136
On January 13-15, 2019 in San Francisco, California at the Moscone Center for the Winter Fancy Food Show 2019
On January 29-31, 2019 in Sacramento, California at the Sacramento Convention Center for Unified Wine & Grape. Booth# 1613
On February 5-7, 2019 in Anaheim, California at the Anaheim Convention Center for WestPack 2019. Booth# 5183
On June 30-July 2, 2019 in New York City, New York at the Javits Convention Center for the Summer Fancy Food Show 2019.
On September 8-11, 2019 in Las Vegas, Nevada at the Las Vegas Convention Center for IBIE 2019.
On May 7-13, 2020 in Dusseldorf, Germany at Messe Dusseldorf GmbH for Interpack 2020.
If your in need of Attendee Passes to any of these Trade-Shows please contact us by Email or Phone!
USA: 1-800-325-7303 | International:+1-573-392-7684